This Term's Theme for Worship:

FORGIVENESS
Thank you all so very much for your contributions to our Harvest Festival. They have been picked up and taken to the Hull Food Bank who were very grateful for your offerings.
Thank you also to ALL OF YEAR 4 for their fantastic Harvest Festival Service in the Church!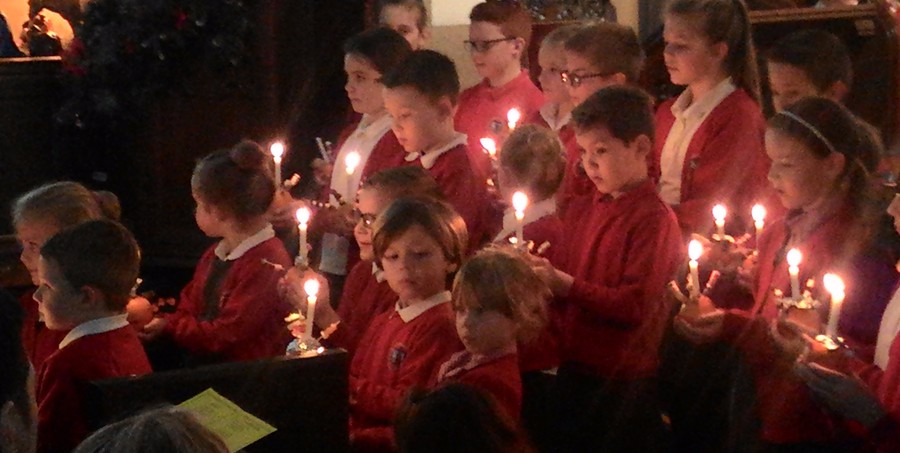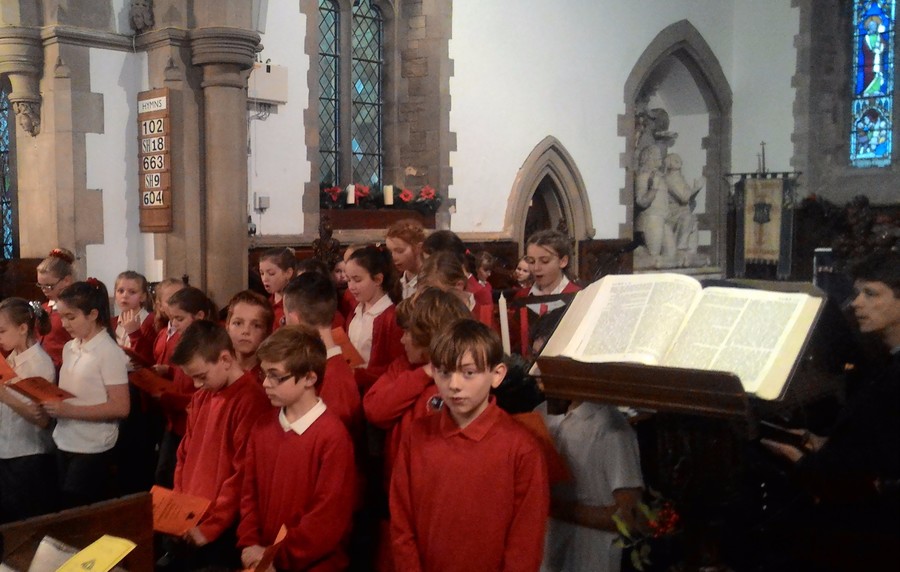 RE and Collective Worship:
By definition, the word 'worship' is about giving 'worth, honour and respect to'. At North Ferriby CE Primary school our focus for worship is God, however, those of other faiths and of no faith can find place in our worship that is still inspirational and aspirational.
Collective Worship is the special time put aside each day in our school for 'worship'. The word collective opens up the opportunities of individuals from many different faith backgrounds and those with no faith background at all.
Celebrating our Christian distinctiveness emphasizes our values & ethos. North Ferriby CE Primary School has a commitment to serve all children (whatever their family's religious or secular beliefs) as we have Christian values at the heart of our school community where we live, love and learn together. Church schools have a reputation for inclusivity with reasons – recognizing everyone matters, because we all matter to God.
The last Ofsted Inspection Report stated:
"Parents, rightly, say that this is a friendly and welcoming school, which fosters a sense of community in which children are cherished, nurtured, valued, grow in self-confidence and show eagerness to learn. Making sure pupils enjoy learning, keep safe and healthy and play an active part within the community have a high priority in the curriculum and in the day-to-day life of the school. Consequently, pupils' good personal development and well-being give them a head start with their education."
Religious affiliations
North Ferriby School is a part of the primary education provision of East Riding of Yorkshire Council, but has Church of England Voluntary Controlled status and the church owns the land to the west of Church Road and provides three governors to support the strategic management of the school.
Religious education is according to the Local Authority syllabus. Parents have the right to withdraw their child from religious education and collective worship. An alternative activity provided by the parents will be supervised by a member of staff.
Launch of RE:quest – A Resource For Schools:
The Archbishop of York, Dr John Sentamu recently officially launched the new RE:quest online resources which explore the Christian Faith, produced by Youth for Christ. Request.org.uk is free and has been designed to support outstanding teaching of RE and independent, enquiry-led learning by students exploring the big questions.
The Archbishop of York, Dr John Sentamu, said: "In looking outwards and asking questions of God and the Universe, we find that we actually discover more about ourselves and our own place in the world around us".
RE:quest was first pioneered in 2000 and has recently been redesigned to cater for a generation of students who spend an increasing amount of time in a virtual world. It includes over 250 short films, a bank of interactive tours of churches and engaging online games and quizzes to help students explore what it means to be a Christian in Britain today and begin to ask big questions about life, identity and purpose for themselves.
Resources can be found by clicking the link below: