School Council
Our School Council representatives are members of our school community who embody our Christian Values. They are voted for by their peers in an annual election. The School Council meet every week and represent our pupil voice.
Currently our priorities are:
o Planning activities that will inspire a love of reading for all children
o Fundraising to purchase new books and furniture for corridor libraries
o Improving our school grounds and outside areas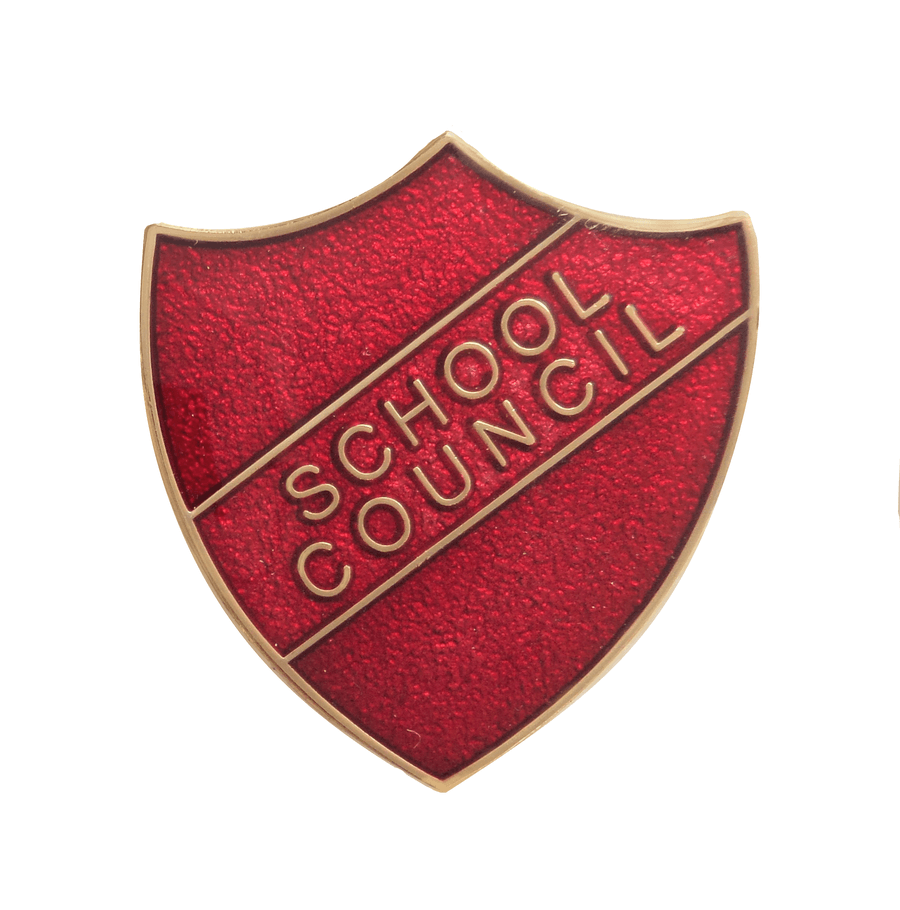 Here is what some of our school councillor's have said about their experience so far as a representative:
I like being a school councillor because you can make new friends. Together we have really good ideas and we can help make school the best it can be for all the children.

I like being on school council because we can be creative with our ideas, and sharing them makes the ideas better.

I like listening to other people's ideas. We've got some good ideas planned for this year!